Okay, so I'm letting everyone else know about this tomorrow, but I wanted to let my LJ friends to know first. Basically I'm moving from my parents house in Southwest Florida to Houston, Texas on Friday. I'm moving in with my Aunt to help with my Grandmother, and as of now I'm living there for the foreseeable future. So, more to come on that tomorrow, but because that's sort of depressing, I'm giving you a gift. A GIFT OF MACROS.



So that's why Jared's kissing the rooster.



Tyra Banks isn't the only one who is FIERCE.



@IAmCastiel has an important public service announcement.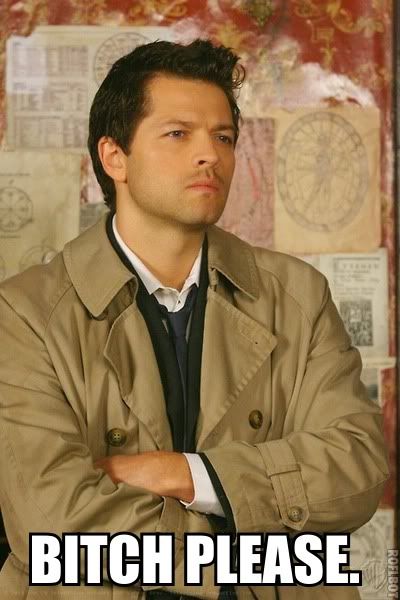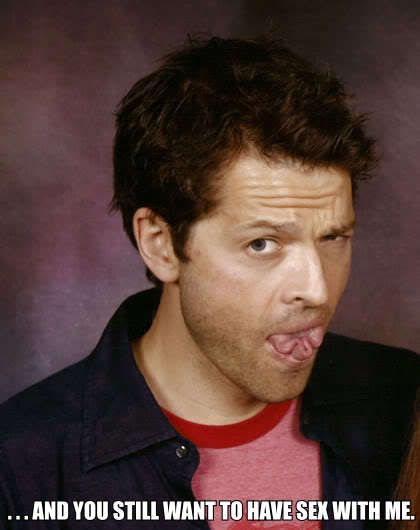 there is no 'ugly' side to @mishacollins. @mishaTRUFAX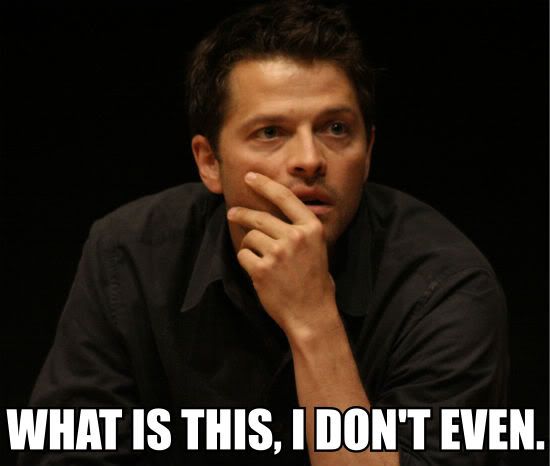 even @mishacollins doesn't understand the lack of @IAmCastiel in the past few episodes of #Supernatural.